Your Main Message
1st Alliance is here to help you and your business. We are also experienced in providing solutions for complete PEO replacement.
1st Alliance offers a unique approach by offering a one-stop resource for benefits, workers compensation, payroll, benefit administration and more. Every year we review with our clients the very best insurance options and solutions.
Looking for a long term partner to keep your business advised on State and Federal regulations, insurance laws, insurance options, and insurance company changes. At 1st Alliance we custom design insurance solutions at the most competitive rates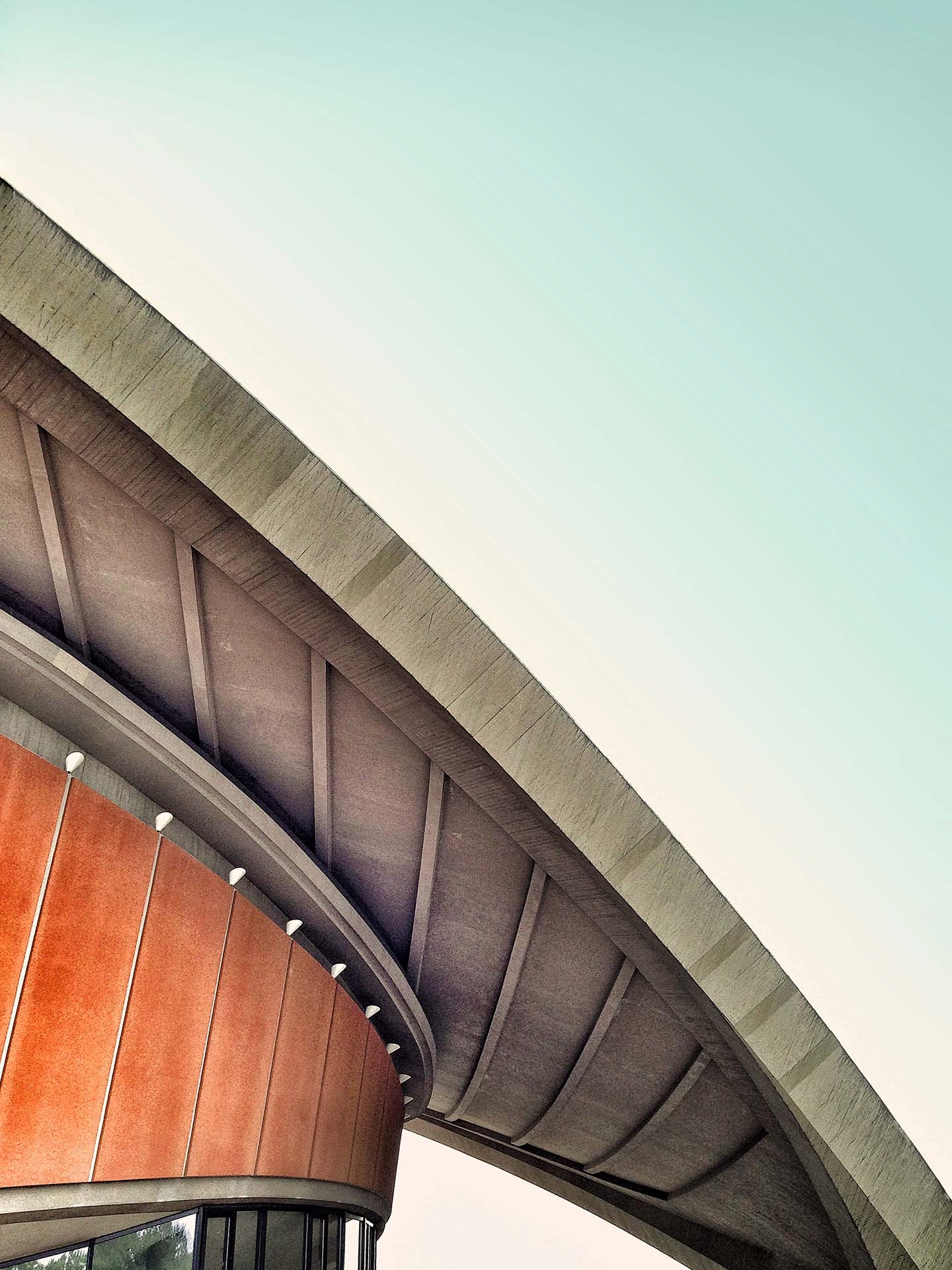 Next Steps...
Please call us for any questions, we are here to help out in any capacity.